An Instagram influencer with 11,000 followers left a horrible restaurant review on Yelp. Unnamed, the influencer said she was shocked when the bill came with "literally no discount at all". And as a result, she gave them a one-star rating even though the food was "delicious."
Yelper is mad because restaurant didn't them free meal in exchange for potential IG exposure from r/trashy
"I thought that she [the manager] would be grateful for the free advertising"
After being declined of 'special treatment', an angry influencer had only bad things to say about this restaurant.
She ordered calamari, spaghetti alle vongoli, and gnocchi, but was surprised to have to pay for all of it. This comes after her claims of telling the manager who she was.
"I told [the manager] it was some of the best Italian food I've had and I told her I'm going to post about it on Instagram where I have over 11 thousand followers," she wrote on Yelp.
"But when the check came there was no discount at all," she continued.
'The influencer thought "at least one of the entrees would be taken off" and when the full bill came, they decided they would never step foot inside the place again,' INSIDER wrote.
"Which is a shame because the food was very good. The manager needs to understand how to treat customers."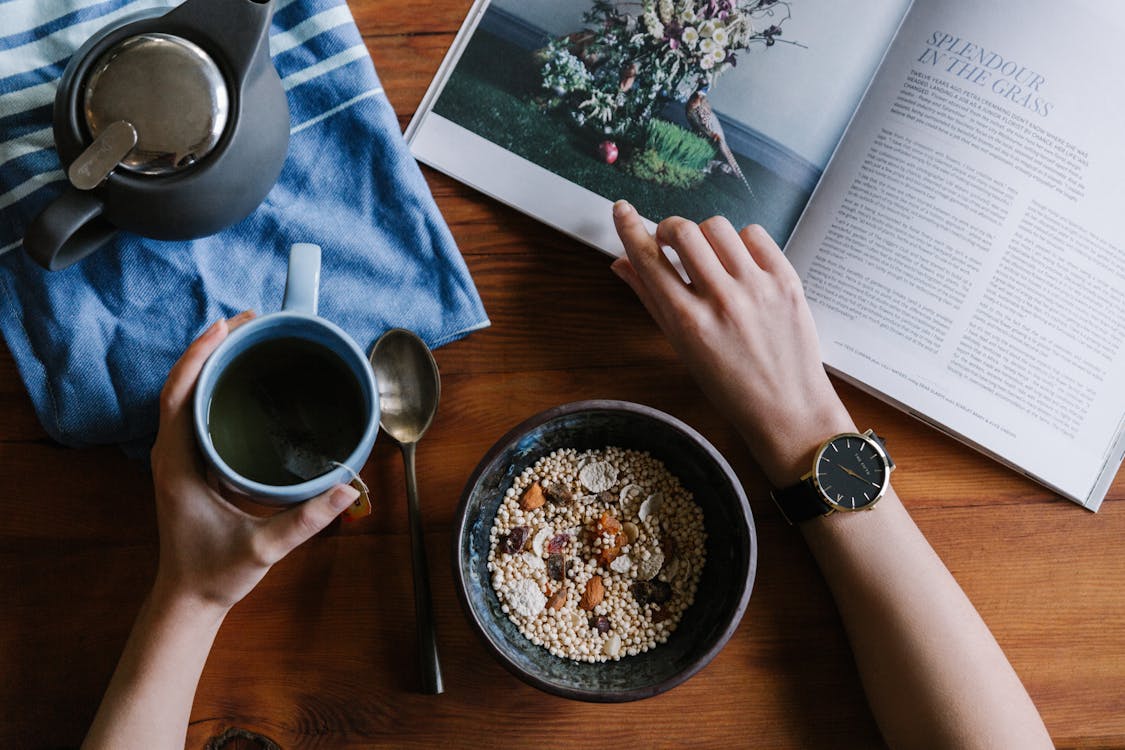 People tore her up under the subreddit
Her Yelp review was reposted on Reddit and users couldn't help but criticize the influencer's antics.
"After a while people feel they should be getting paid for doing the 'service' of leaving reviews like they have some sort of a special skill. You're not special,"  one user wrote.
"It shames me how much we comp and how much a** we kiss for bloggers, 'influencers' (whatever the f*ck that is), social media personalities, etc., only to have the same losers condescend and treat like sh*t the employees of the hotel," another wrote.
"Nobody should be comping anything for these people unless they're an actual notable internet celeb. Oooh no they're going to write a review to their 5k followers, of which only 3 are real people that will respond to it"
One user compared the situation to one she'd faced when she was working as a bartender.
"She told me, and I quote: 'Well, I just thought, you know, I can make or break your brewery with my review,'" they wrote. "She didn't end up buying the cans of beer and I just took them home."
"I'm the tour manager for an ACTUAL influencer… The only discounts we ask for are hotel deals the venues might have. If the venues don't have a hotel deal, I don't go 'oh you know my client is an influencer, so how bout you sniff our f*cking farts?' No, we pay full price like the regular human beings we are," someone said.
This 'Narcissism' is becoming a common phenomena
Described by trauma therapist Shannon Thomas as 'narcissism', incidents of influencers feeling entitled are one too many nowadays.
 "Narcissistic tendencies run rampant among influencers who fail to see the limitations of their branding reach."
A couple of months ago, an influencer came under fire for criticizing a restaurant's services, calling it her "worst dining experience".
Not to mention the countless times a bar, hotel or even an ice cream truck, calls out influencers for demanding free services.
Even in the beauty industry, top blogger Marlena Stell, accused some brands of paying influencers to negatively review their competitors.
Guess not everyone would be enchanted by the influencer spell, and it's just okay.
RELATED: Nicole Warne, influencer, criticized for her negative reviews of Italian restaurant